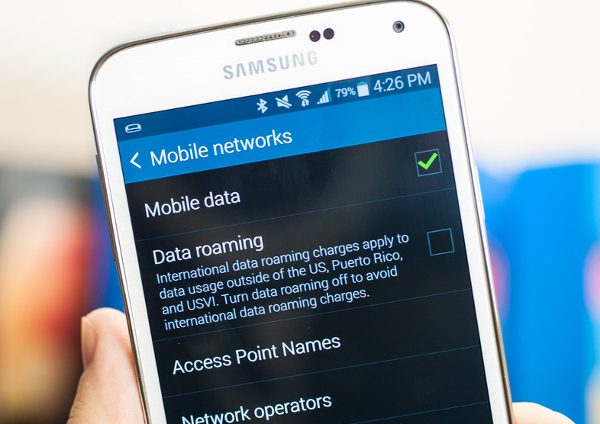 H2O Wireless Mobile Data Configuration
I purchased a new Samsung Galaxy S8 and switched my mobile service provider to a prepaid plan from H2O Wireless. I set-up my Wi-Fi settings and thought I was good to go. However upon receiving my first MMS messages from a friend - with pictures from his vacation - I realized something was wrong. I received the text messages fine, but the pictures didn't load!
After searching Google for possible solutions, I saw a lot of other people with the same problem. And not just with H2O wireless. The problem lies with the fact that with certain cell phone carriers, you're required to configure the respective APN settings upon initially setting the phone up.
So I did a bit more Googling and found the official APN settings for H2O wireless on their website.
Below you'll find the exact settings I'm using in Adroid to get my H2O Wireless mobile data plan working properly.
Go into your phone's settings. Click Connections. Click mobile networks. Click access point names. Click the add button. And add the following access point information to it:
Name: H2O Wireless
APN: att.mvno
Proxy: 66.209.11.33
Port: 80
MMSC: http://mmsc.mobile.att.net
Multimedia message proxy: proxy.mobile.att.net
Multimedia message port: 80
APN type: default,mms