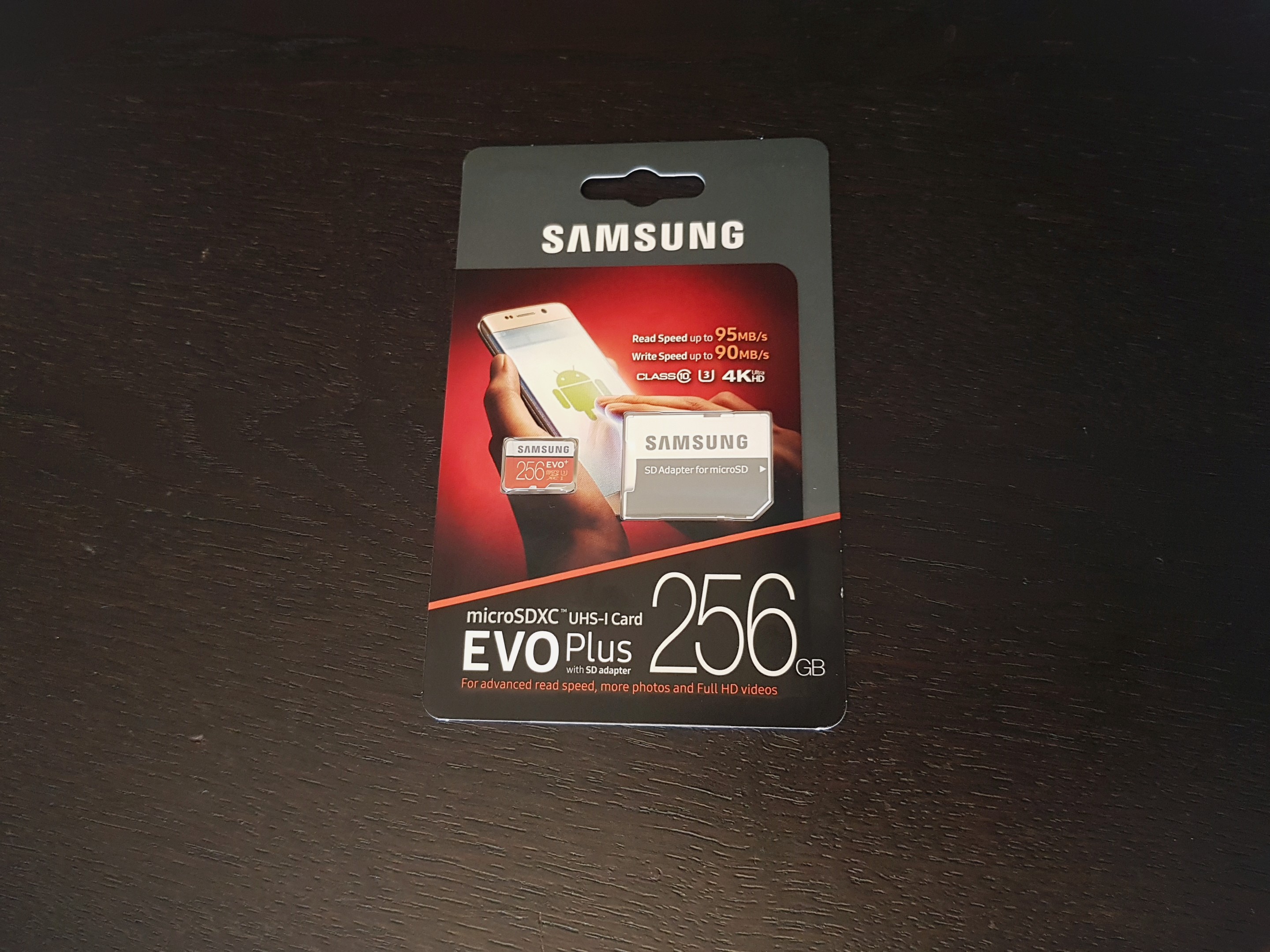 Samsung EVO Plus 256GB microSDXC Memory Card Benchmarking
I'm going to be travelling to Europe multiple times over the course of the next year. I really want to make sure that I'll have enough storage space on my phone for all of the pictures and videos that I'll be taking.
After comparing all of the microSD cards available and reading the reviews for them, I decided to go with the Samsung EVO Plus 256GB microSDXC memory card.
Samsung advertises read speeds of up to 95 MB/s and write speeds of up to 90 MB/s.
Manufacturers aren't always honest though. So let's run some benchmarking tests ourselves to see if these speed claims by Samsung are true.
Benchmarking Program Used
Benchmarking Test #1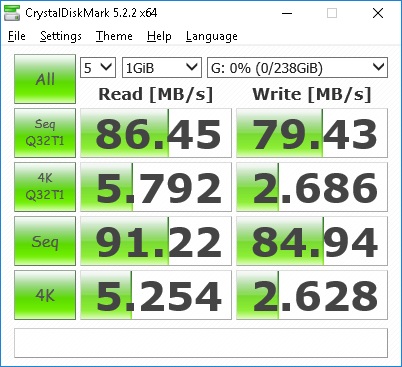 Benchmarking Test #2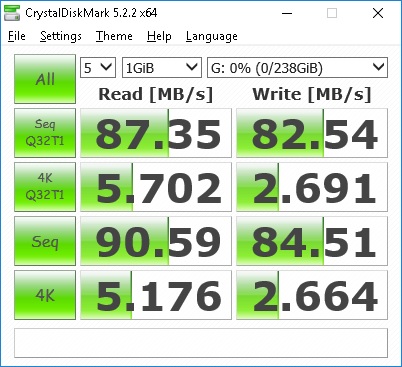 Benchmarking Test #3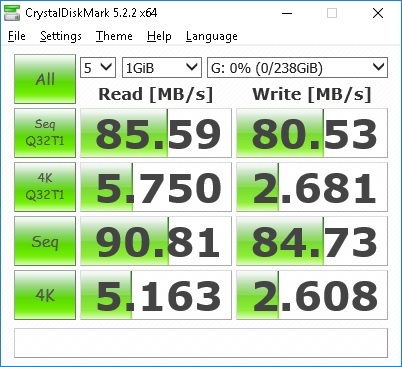 Results
Average read speed: 86.46 MB/s
Average write speed: 80.83 MB/s
Overall I can't complain. I'm happy with the speeds that I've achieved during the benchmarking tests. They're not too far off from the max advertised speeds of 95 MB/s read and 90 MB/s write.