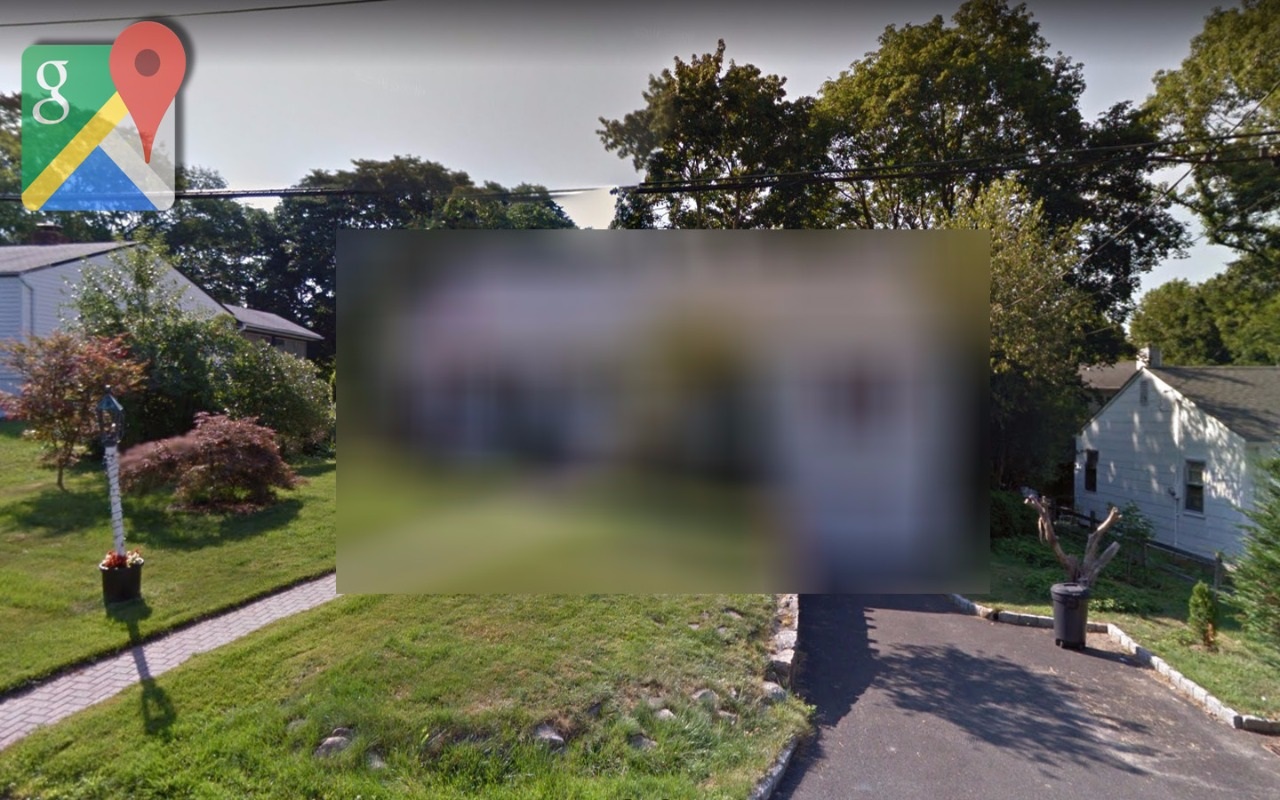 Hide Your House from Google Maps
Sometimes when you're browsing Google Maps, you'll notice a house is blurred out.
Are these CIA safe houses? Does someone high up in the government live there? Perhaps a powerful billionaire? Probably not. But who knows.
What I do know though is that it's very easy for you to hide your house from Google Maps, too. Here's how:
Step #1:
Open up Google Maps in your web browser and type in your address.
Step #2:
Drag the yellow Pegman from the bottom right corner of your screen over to your house.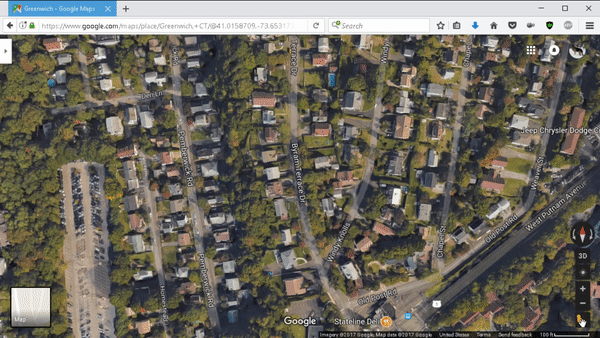 Step #3:
Next click the Report a Problem link on the bottom right corner of the screen.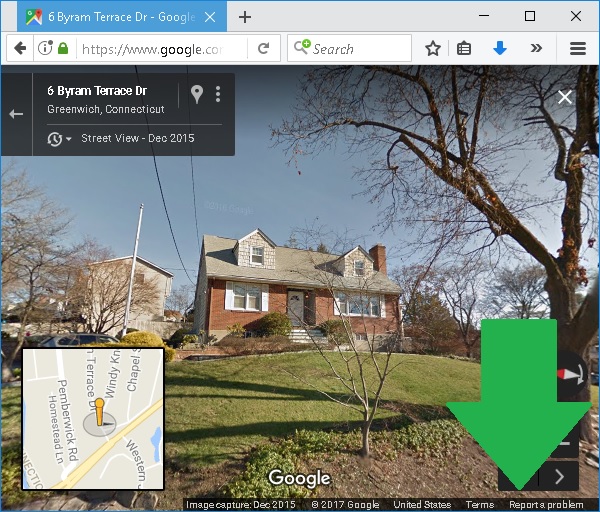 Step #4:
Now select My home for request blurring. And fill out some information about your house and what you want blurred.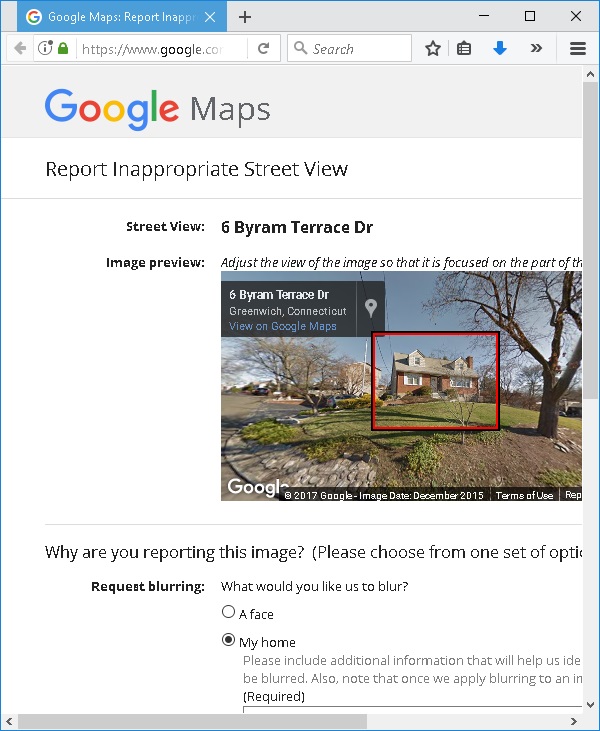 Submit your request and wait a few days for it to become effective.
Just remember that this is permanent. Once you blur your house, you can't unblur it.